Description
Organize and add space to your bathroom and under the sink by using this retractable rack.
This rack can be extended to 22 inch long when more space is needed.
It may also be detached to be used on smaller separate areas such as in the bathroom to organize your bath towel and body wash.
Specification
Material:Wrought Iron
Minimum Size:
32 x 23 x 14 cm / 12.5 x 9 x 5.5 inch
Maximum Size:
56 x 23 x 14 cm / 21.9 x 9 x 5.5 inch
Weight:720g
Color: White
Content:
- Organizing Rack x 1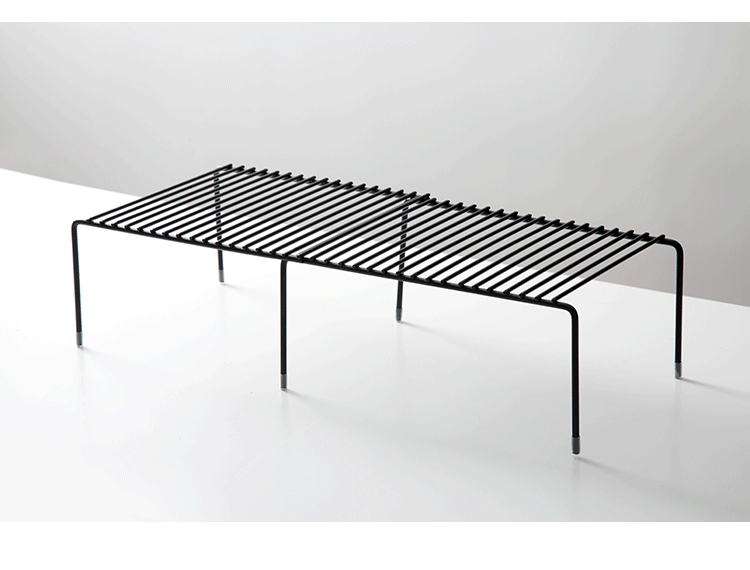 It offers space for cooking prep works platform, perfect for saving the space.
Ideal for kitchen, bathroom, bedroom, living room.